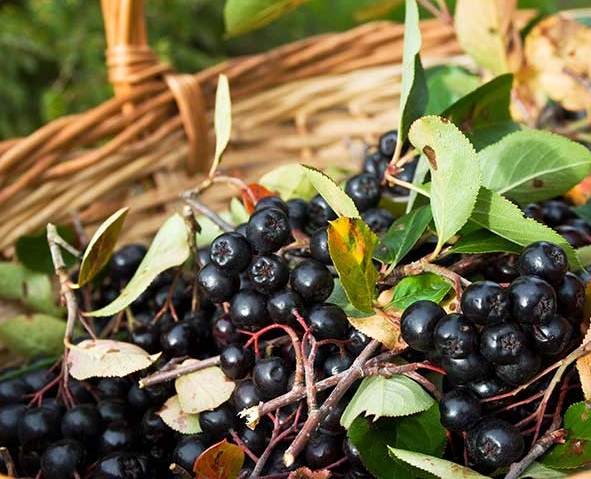 The starting point for the creation of our family business Filevia, was the childhood memories and the wandering in unique traditional flavors of juices and drinks from fresh fruits and aromatic plants, which were made by our ancestors in the wider area of ​​Evia.
Our search led to the idea to instill in the production all the wealth of traditional knowledge, through modern taste explorations, for the juices from fruits, nuts and particularly aromatic plants but also the unique Aroino wine that, in addition to the must from fine grapes, also contains juice from the "medicinal" Aronia fruit.
With perseverance and enthusiasm we started the delicious journey for the utilization of the local production of new dynamic crops, such as Aronia , and the establishment of selective collaborations with leading producers who cultivate with special care and modern technological and agricultural methods, the their land.
The origin of the name "Filevia" composes the simple meaning of words such as Friendly, Hospitable, Philema with our idyllic island, Evia, the fertile land of the mythical warriors of Avanta , a blessed place with wide and varied production and various contrasts of natural beauty.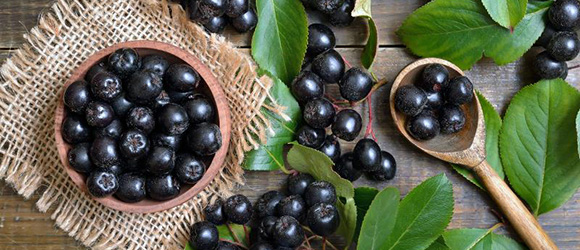 Video presentation of Filevia
Benefits & properties of Aronia